After School Enrichment Programs
May 27
No events on calendar today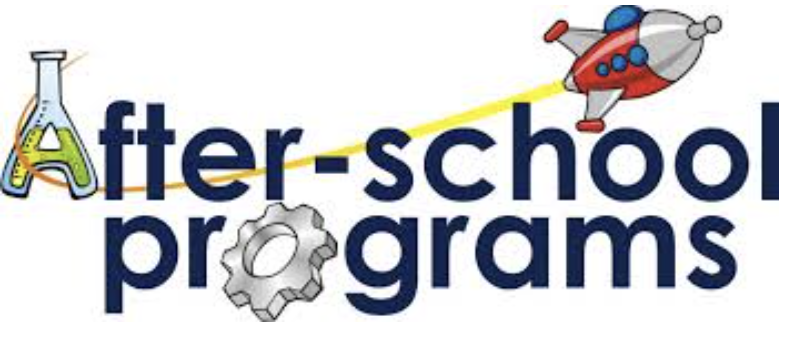 WHAT IS OFFERED? HOW DO I SIGN UP?
Detailed information on current programs will be sent home in your child's
Friday Folders approximately two weeks before the start of the enrichment class.
Please keep in mind each organization determines what grade levels can enroll in their class. Start dates and grades offered have been listed for each organization. For any additional questions, please email the enrichment chair.
Gerri Fippen
Enrichment Chair