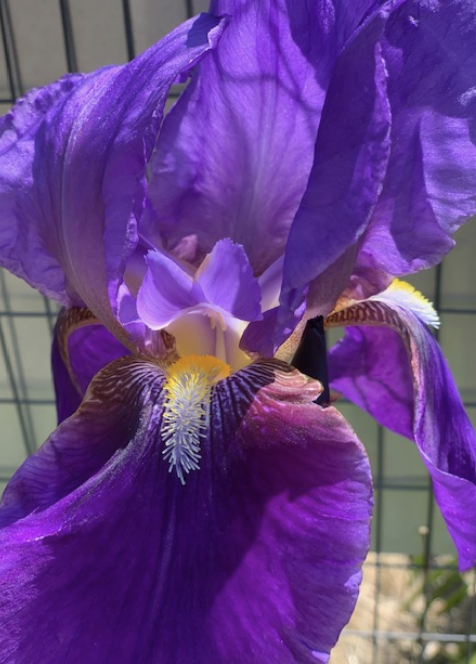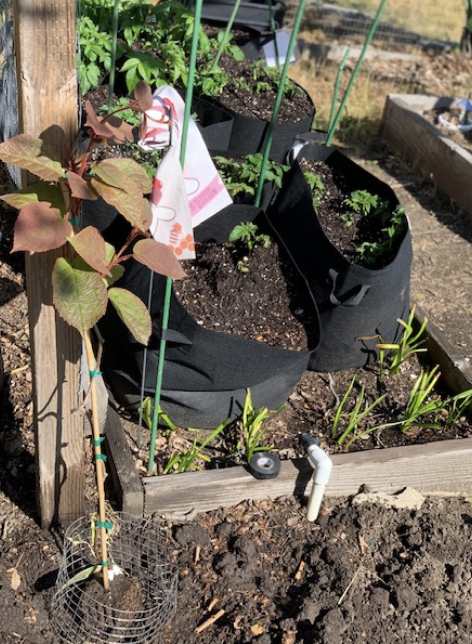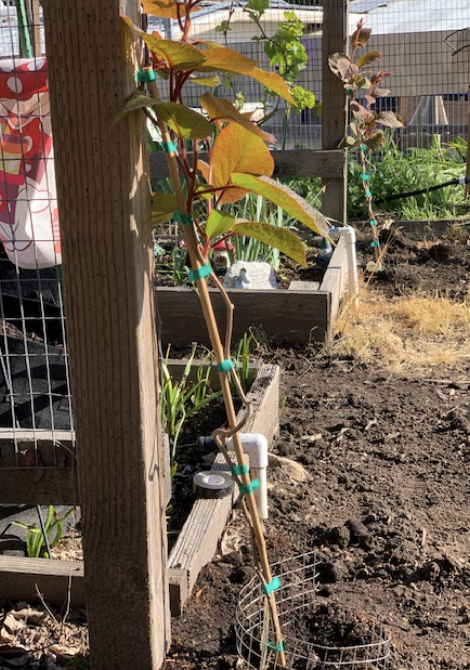 The goal of the Vine Hill Life Lab Garden Classroom (Life Lab) program is to provide a hands-on life science experience using the garden to allow each class (pre-K to 4th grade) access to the common core standards of life science. We currently have 11 units that we teach in the Life Lab.
The Life Lab consists of a water conservation area, compost area, raised garden bed area, and a garden classroom area. There are approximately 40 raised garden beds. The garden classroom consists of a lattice shed area where we teach cooking and nutrition and a stump circle and chalkboard for outdoor classroom activities. We have recently installed a butterfly garden, succulent garden, and music boards made out of recycled items. The Life Lab program consisted of (19) classes ranging from 30 minutes for Pre-K to 1st grade and 50-minute classes for 2nd to 4th-grade classes.
The Life Lab program has been able to provide every student with the opportunity to use core curriculum skills to engage in real-life lessons. Each classroom is given a raised garden bed to prep, plant, maintain, and harvest. Every year we plant a winter crop and a summer crop. The additional raised beds are planted with vegetables and fruit that are used in the lessons on cooking and nutrition.
SCISSOR SALSA! (PICO DE GALLO)
Ingredients:
5 tomatoes
1 large red onion
2 peppers (bell, any color)
½ bunch cilantro
juice of 2 limes
salt to taste
Corn tortilla chips for dipping
- Adult: chop up tomatoes, onion and peppers into large pieces (removing onion skin and bell pepper seeds).
- Student: using clean and safe scissors cut up the tomatoes, onion and peppers into a small dice.
- Student: using the same scissors cut up the cilantro.
- Combine all ingredients, minus the chips in a bowl and stir to combine.
- Serve with tortilla chips!
- Enjoy!