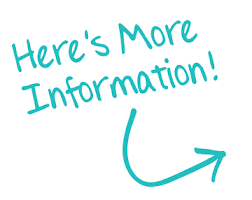 SELPA LOCAL PLAN
"Pending CDE Approval"
School Plan for Student Achievement
EMERGENCY DRILLS
Fire drills are held monthly. There are four earthquake drills and two lockdown drills. These emergency procedures are intended to teach the children what to do in the event of disasters and campus emergencies.
ACCIDENT INSURANCE
The school district has made available to parents a low-cost accident insurance policy for their children. The desirability of having such a plan can provide benefits when help is needed. All children are eligible for membership in this plan. Applications are available in the school office.
BICYCLES, SKATEBOARDS, ROLLER SKATES/BLADES, SCOOTERS
Students are allowed to ride their bikes safely to and from school (State law requires helmets to be worn). Bikes must be walked onto the school grounds using the crosswalks and student walkways.
ALL BIKES MUST BE PARKED AND LOCKED IN THE BIKE RACKS UNTIL THE END OF SCHOOL.
Bike racks are located alongside the kindergarten yard and P-1. School Board Policy 5430 prohibits skates/rollerblades, skateboards, etc. on school grounds anytime. However, these kinds of wheels used by students for transportation must be parked and locked at the bike racks until the end of the school day and may not be ridden on school grounds at anytime.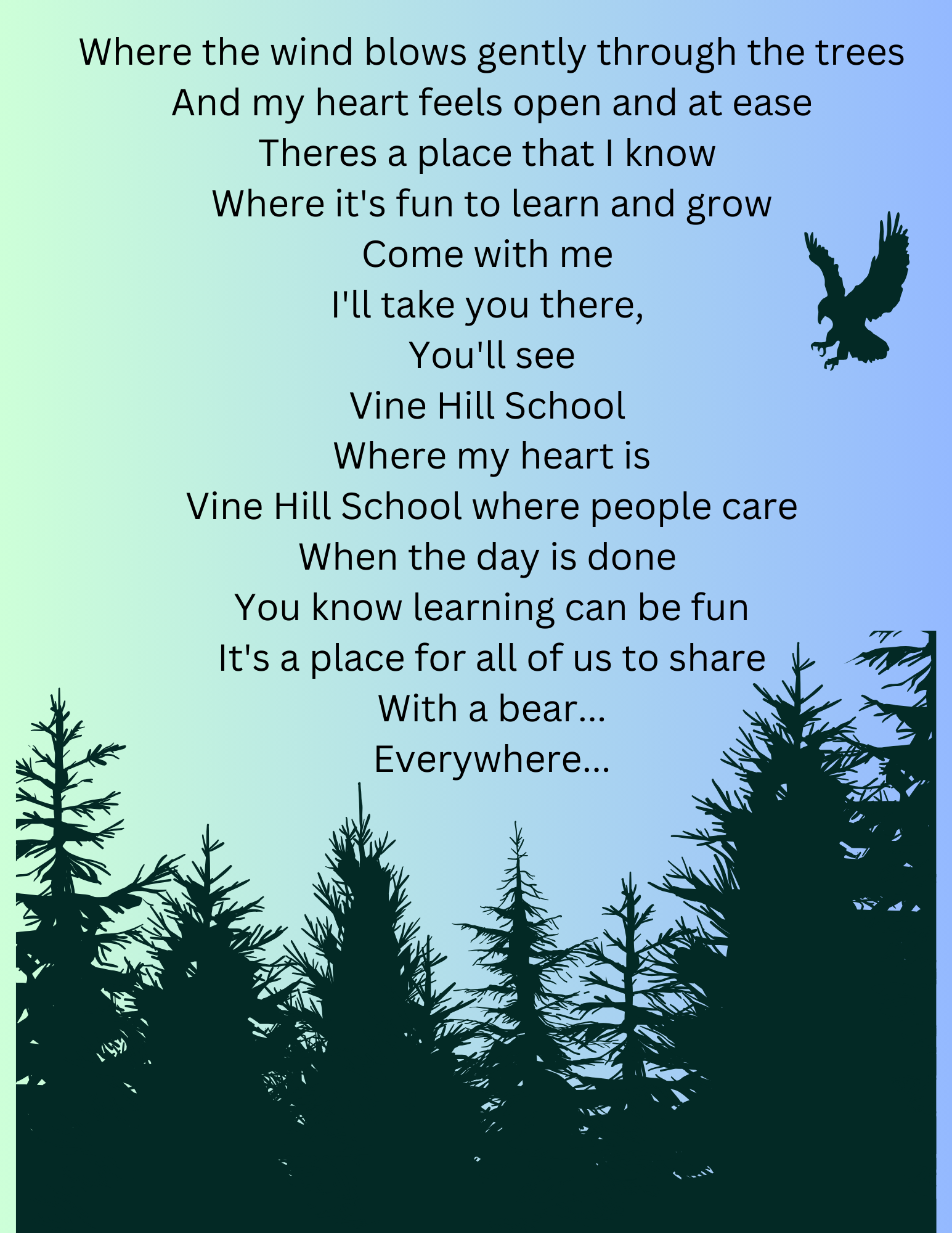 CONFERENCES & REPORT CARDS
Report cards are issued three times a year. The first report card is accompanied by a parent-teacher conference in December. Additional conferences may be held as needed. Contact your child's teacher whenever you have questions or concerns.
DRESS CODE
The Board of Trustees expects students to give proper attention to personal cleanliness and to wear clothes that are suitable for school activities. Shoes must be safe for running and game playing (no platform shoes or flip flops). Student's attire must not present a health or safety hazard or a distraction.