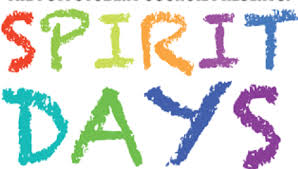 Every Friday we show our BEAR pride and wear Vine Hill Spirit wear or BLUE and WHITE.
Are you missing something?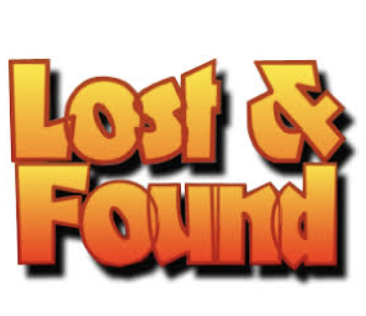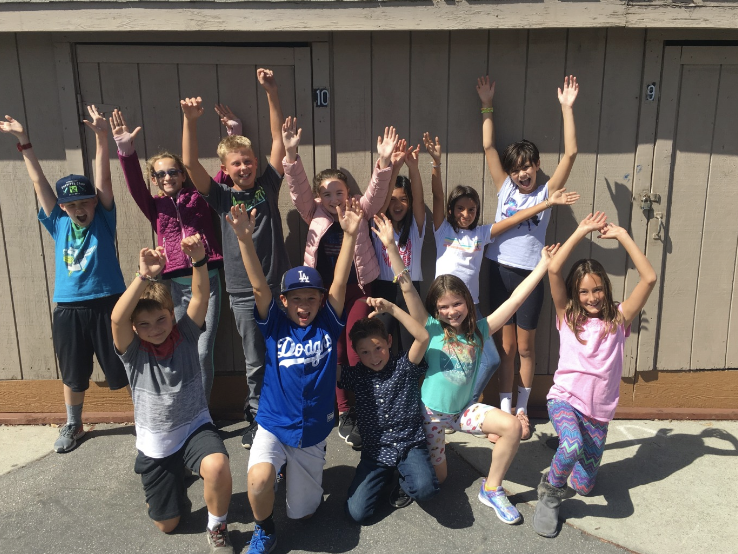 LOOKING FOR STUDENT LEADERSHIP
4th and 5th grade students are invited to participate in Student Leadership. Vine Hill Student Leadership representatives are role models who consistently follow the five Vine Hill Bear expectations: Be Respectful, Eager to Learn, Always Be Prepared, Be Responsible, and Solve Problems.
More information will be coming home with your child.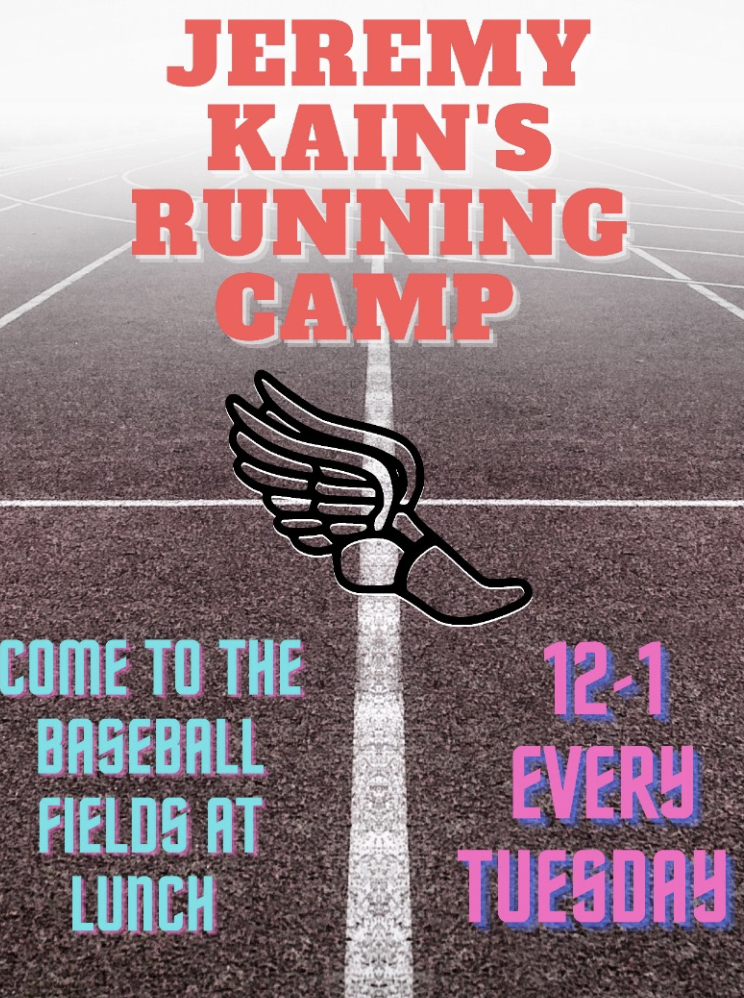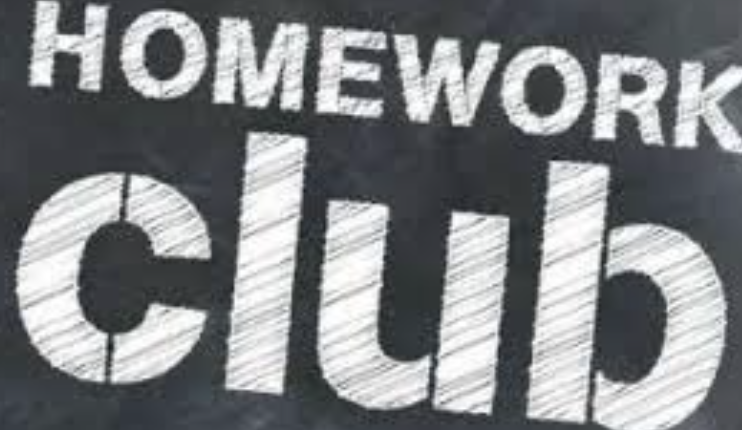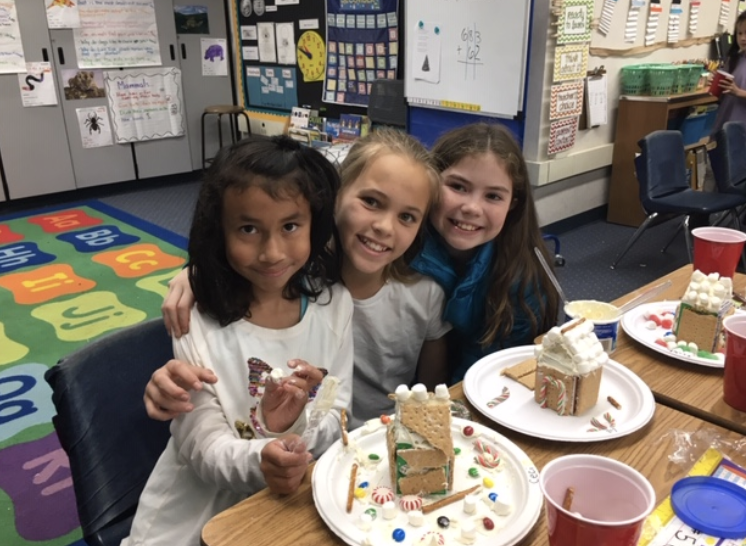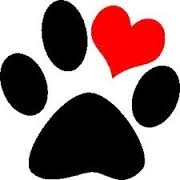 B = Be Respectful
E = Eager to Learn
A = Always Prepare
R = Responsibility
S = Solve Problems