Volunteers and Field Trip Drivers
EVERYONE SHOULD CHECK IN AT THE OFFICE
Please sign in at the office and get a "visitor" badge each time you volunteer or visit the campus. Volunteers will need to have completed the required paperwork and be current before volunteering. As a visitor, you will sometimes come in contact with confidential matters and are expected to respect the rights of both students and school personnel in holding these matters strictly confidential. Everyone on campus MUST have a visitor tag on and have checked into the school front office. If you have any questions please come to the office for clarification.
Schools are reflections of their communities. You are important to the outstanding success of our program! We welcome the assistance of all parents and other school-community members. Volunteer opportunities exist in a variety of forms such as classroom assistance, library help, clerical support, Life Lab assistance, campus improvements, and PTA projects and activities. In addition, volunteerism occurs through membership on school and district committees. The PTA helps coordinate volunteers through the use of the volunteer sign-up sheet sent home on the first day of school. Your time and support are investments in your child's future.
To volunteer, please contact Maria Gauthier: mgauthier@scottsvalleyusd.org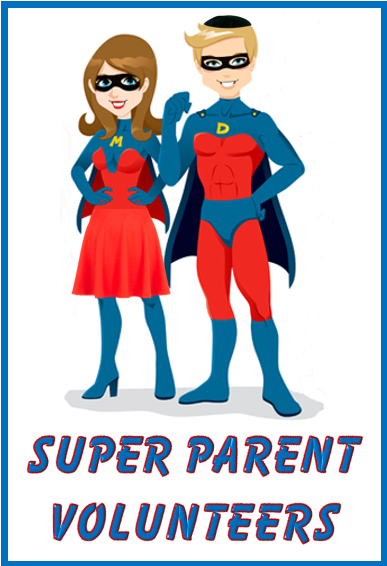 WHAT DO I NEED TO DO? I AM NEW!
To volunteer or drive on field trips at Vine Hill Elementary you will need to complete the NEW Volunteer Packet.
ARE YOU A RETURNING VOLUNTEER? HERE IS WHAT YOU DO!
To remain compliant for the school year the following training and forms will need to be completed prior to you being able to volunteer or drive on field trips this school year.
If you have any questions please contact our school office.
FIELD TRIPS, WHAT DO I NEED? WHAT DO I DO?
These are the forms you will need to have on file IF you are planning on driving during any field trips. They must be turned in at least 1 week BEFORE the field trip is scheduled.
1. Medical form (online or in the office)
2. Driver Registration Form (online or in the office)
3. Copy of DL
4. Car Registration
5. Declarations page of insurance showing coverage
6. Volunteer Packet (online or in the office)
This includes the fingerprinting information
PLEASE note that nothing can be expired.
The office will not accept the forms unless they are complete. If you have ANY questions please feel free to ask Maria Gauthier in the office or call 831-438-1090, option 2 (mgauthier@scottsvalleyusd.org)