3rd - 5th Grade Students - If you need help with your homework you are welcome to join us at the Homework Club on Mondays and Thursdays.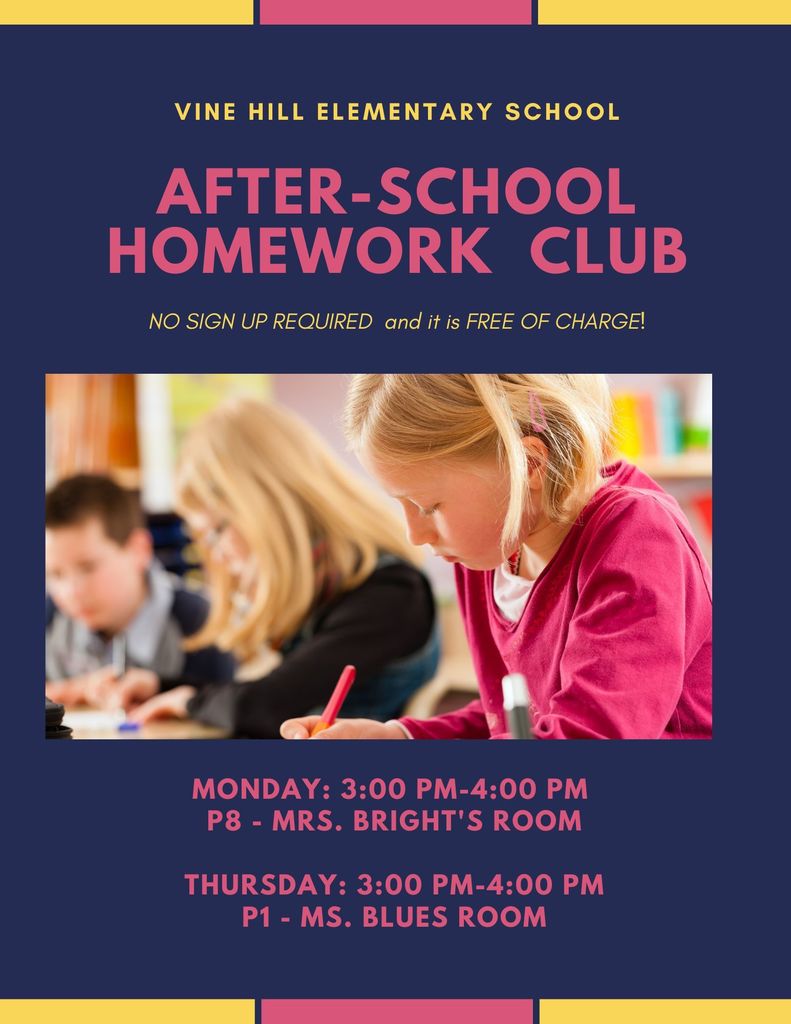 Tickets on Sale Now for the Gala ~
Pardon our dust. We have changed our websites and are still in the process of updating them.